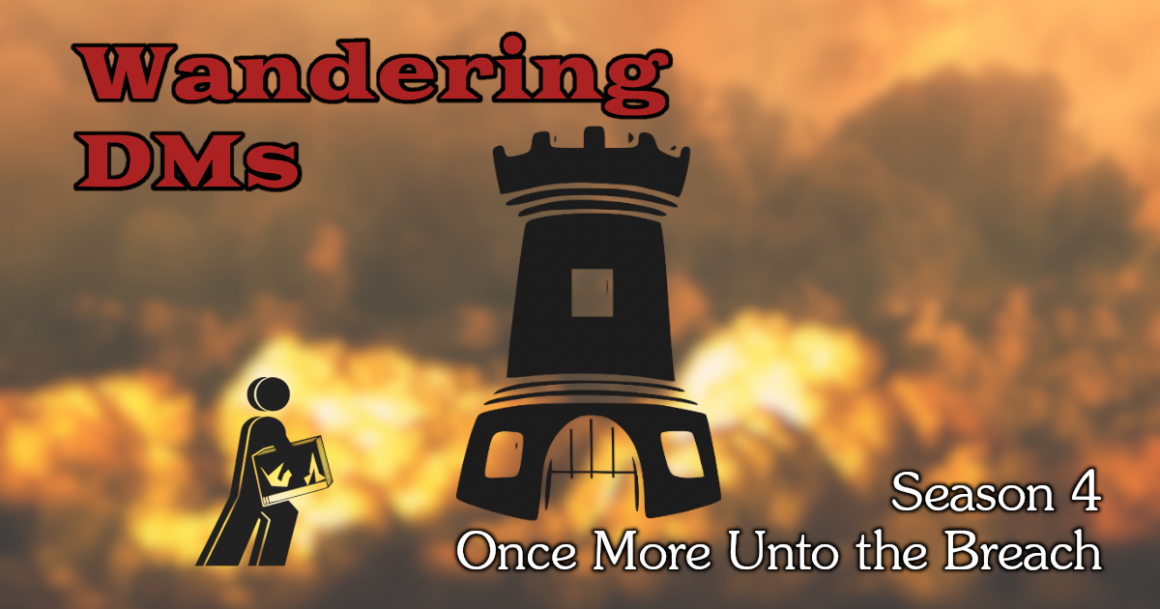 Jim Davis | Web DM vs. One D&D | Wandering DMs S04 E41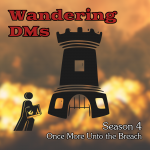 Dan & Paul chat with Jim Davis, the wizard of Web DM, and get his thoughts on the rules drops so far for One D&D, the playtest for the upcoming next-edition of Dungeons & Dragons!
Jim Davis, the Web DM, creates RPG advice and actual play content on YouTube, Patreon, and Twitch. Through professionally produced, carefully researched conversations about all aspects of tabletop gaming, deep topic podcast dives, and heartfelt actual play streaming, Web DM has become one of the most popular RPG internet content creation companies in the world. They're lifelong friends and D&D players who want to share what inspires us about 5e Dungeons & Dragons to help all gamers love their games as much as we do.
One D&D is the codename for the future of D&D and includes: D&D Rules — They're updating and expanding the rules of the game, and we're looking for your feedback to help shape them. D&D Beyond — The digital toolset joined the Wizards of the Coast family in 2022, and we want to make it even better. Digital D&D Play Experience — Announced during Wizards Presents, D&D Digital is an immersive tabletop space that is in early development.
What's Jim's take on One D&D? Will the Wandering DMs agree? Tune in and find out!
Wandering DMs Paul Siegel and Dan "Delta" Collins host thoughtful discussions on D&D and other TTRPGs every week. Comparing the pros and cons of every edition from the 1974 Original D&D little brown books to cutting-edge releases for 5E D&D today, we broadcast live on YouTube and Twitch so we can take viewer questions and comments on the topic of the day. Live every Sunday at 1 PM Eastern time.