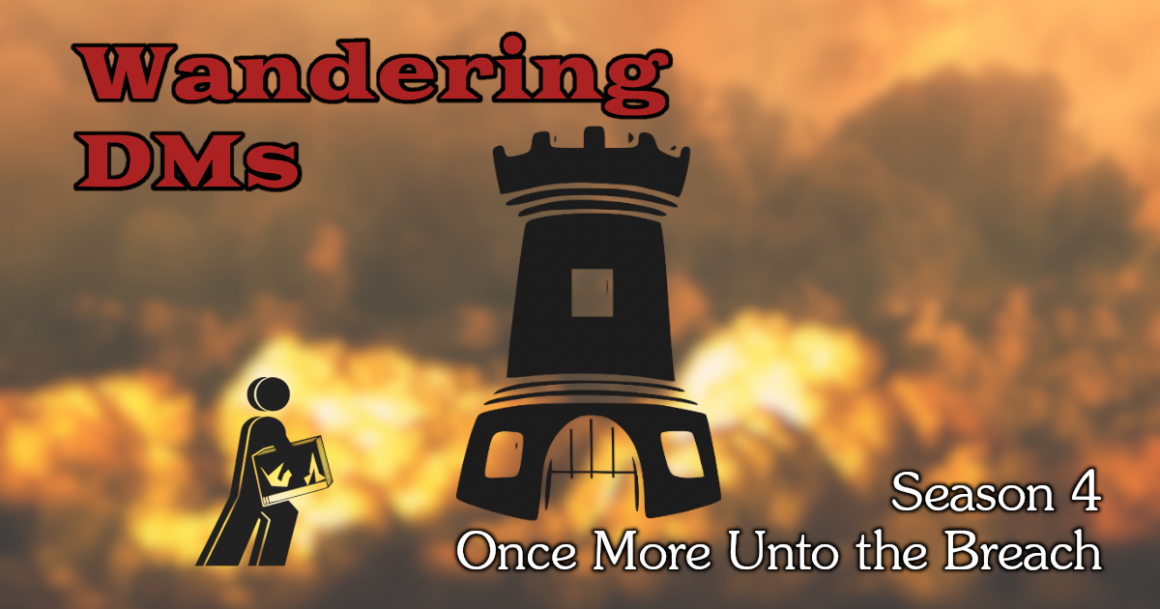 Location, Location | Where You Play Is How You Play | Wandering DMs S04 E43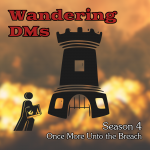 Dan & Paul reflect on their long history of playing RPGs in a wide variety of sometimes unusual locations, and how that can affect the play of your D&D games for better & worse!
Feng shui has found many uses. Landscape ecologists often find traditional feng shui an interesting study. In many cases, the only remaining patches of Asian old forest are "feng shui woods", associated with cultural heritage, historical continuity, and the preservation of various flora and fauna species. Some researchers interpret the presence of these woods as indicators that the "healthy homes", sustainability and environmental components of traditional feng shui should not be easily dismissed. Environmental scientists and landscape architects have researched traditional feng shui and its methodologies. Architects study feng shui as an Asian architectural tradition. Geographers have analyzed the techniques and methods to help locate historical sites in Victoria, British Columbia, Canada, and archaeological sites in the American Southwest, concluding that Native Americans also considered astronomy and landscape features.
Believers use it for healing purposes though there is no empirical evidence that it is in any way effective, to guide their businesses, or create a peaceful atmosphere in their homes. In particular, they use feng shui in the bedroom, where a number of techniques involving colors and arrangement achieve comfort and peaceful sleep. Some users of feng shui may be trying to gain a sense of security or control, such as by choosing auspicious numbers for their phones or favorable house locations. Their motivation is similar to the reasons that some people consult fortune-tellers.
Wandering DMs Paul Siegel and Dan "Delta" Collins host thoughtful discussions on D&D and other TTRPGs every week. Comparing the pros and cons of every edition from the 1974 Original D&D little brown books to cutting-edge releases for 5E D&D today, we broadcast live on YouTube and Twitch so we can take viewer questions and comments on the topic of the day. Live every Sunday at 1 PM Eastern time.
This description uses material from the Wikipedia article "Feng shui", which is released under the Creative Commons Attribution-Share-Alike License 3.0.