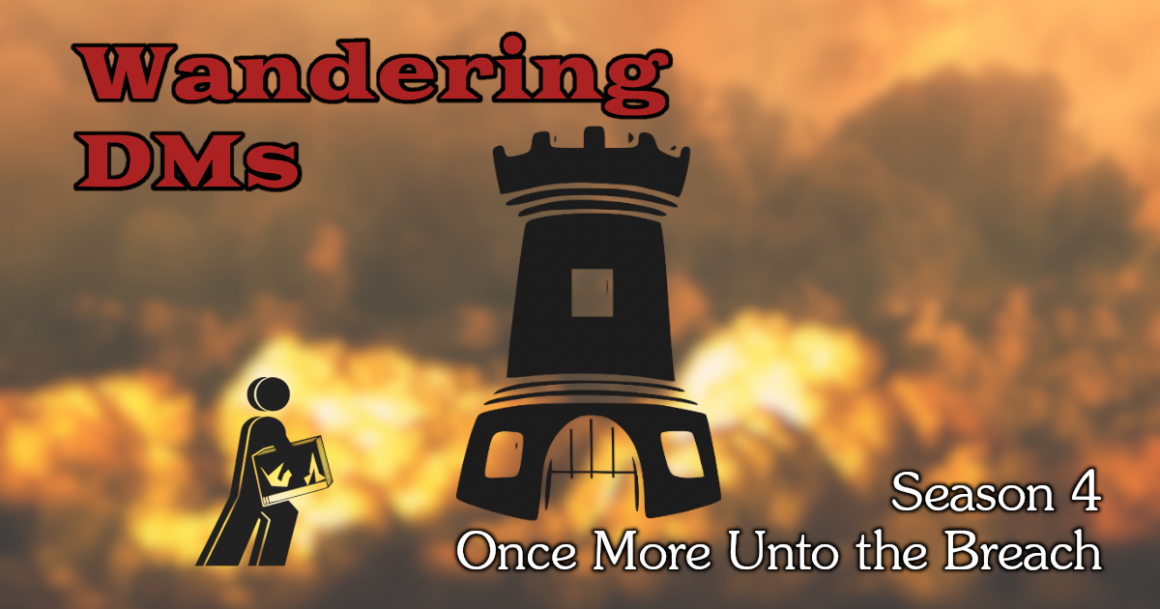 Keith Ammann | How to Defend Your Lair | Wandering DMs S04 E44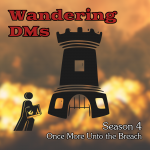 Paul & Dan chat with Keith Ammann ("The Monsters Know What They're Doing") on his newest book of dungeon design principles, "How to Defend Your Lair"!
In How to Defend Your Lair, gamemaster Keith Ammann pulls back the curtain on an underrated but crucial part of any tabletop roleplaying game: the theater of battle. Say goodbye to encounters in randomly generated dungeons and hello to a game in which where the fight takes place is just as important as who is doing the fighting.
This book teaches you how to use real-world principles of building security and area defense to create strongholds infused with flavor, informed by narrative, and complex enough to force your players to think strategically. You'll look at the strengths and weaknesses of both defenders and potential attackers, creating spaces that are strong enough to keep out ordinary intruders…and to provide thrilling challenges to extraordinary ones.
Including more than a dozen fleshed-out sample strongholds, How to Defend Your Lair is a crucial resource for any RPG gamemaster who wants to push players to think about how to solve problems before running at them head-on.
Order Keith's "How to Defend Your Lair" here
Wandering DMs Paul Siegel and Dan "Delta" Collins host thoughtful discussions on D&D and other TTRPGs every week. Comparing the pros and cons of every edition from the 1974 Original D&D little brown books to cutting-edge releases for 5E D&D today, we broadcast live on YouTube and Twitch so we can take viewer questions and comments on the topic of the day. Live every Sunday at 1 PM Eastern time.