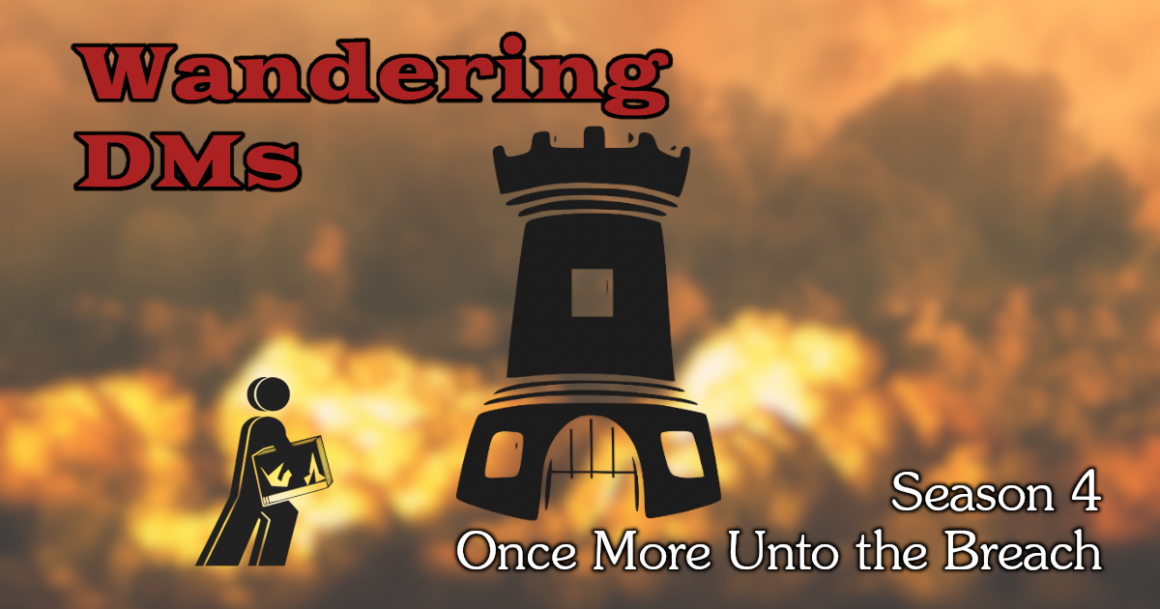 Griffith Morgan | Exploring Tonisborg | Wandering DMs S04 E37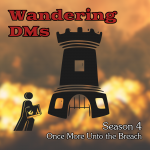 Dan & Paul chat with Griffith Morgan about the new upcoming Kickstarter for the Lost Dungeons of Tonisborg!
In 1971, Greg Svenson and his friends took part in the very first dungeon adventure game, Blackmoor, created by their friend, Dave Arneson. Then, in the summer of 1973, as Dave Arneson and Gary Gygax worked to complete the manuscript for Dungeons & Dragons, Greg was given a play-test copy of this novel new game. He used these rules to create his own adventure dungeon, The Dungeons of Tonisborg.
One day, Greg loaned his maps to a friend to make copies. An unexpected disaster struck: the maps, stowed in an old magazine, were thrown away. All ten original map levels of Greg's epic mega-dungeon were thought lost forever. This lost map set came to be known as The Lost Dungeons of Tonisborg among the "Blackmoor Bunch."
Thirty-five years later, during the making of the documentary film, Secrets of Blackmoor, a mysterious set of photocopied dungeon maps was unearthed. D. H. Boggs emailed copies to Greg Svenson, who instantly recognized his own handwriting, declaring that these old photocopies were indeed copies of his original Tonisborg Dungeon. Now published with extensive background information, The Lost Dungeons of Tonisborg is not like any RPG Game Module you've ever encountered before.
Read more on the Lost Dungeons of Tonisborg here
Wandering DMs Paul Siegel and Dan "Delta" Collins host thoughtful discussions on D&D and other TTRPGs every week. Comparing the pros and cons of every edition from the 1974 Original D&D little brown books to cutting-edge releases for 5E D&D today, we broadcast live on YouTube and Twitch so we can take viewer questions and comments on the topic of the day. Live every Sunday at 1 PM Eastern time.
Thumbnail images courtesy of Craiyon.