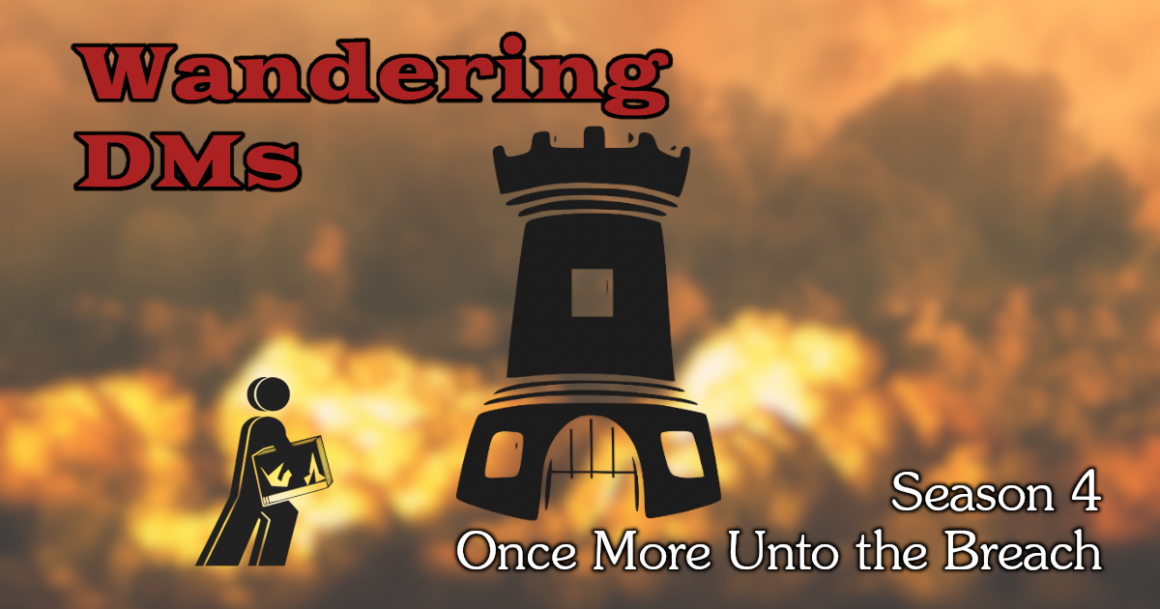 Alyssa Faden | Maps the D&D Universe | Wandering DMs S04 E36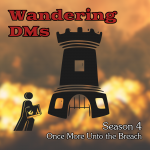 Dan chats with Alyssa Faden, mapmaker extraordinaire, about her projects mapping the worlds of Greyhawk and the rest of the D&D cosmos!
Alyssa has been a professional cartographer and GenCon panelist since 2012. Her clientele includes Monte Cook Games, Kobold Press, Profantasy Software, Gygax Magazine, Golden Goblin Press, and Frog God Games. Her style is unique and self-taught, with influences from the lovely ink work of such greats as Jeff Laubenstein and Jeff Easley. And she's a long time Blue/Red box gamer with a passion for tabletop gaming and game mastering, and these decades of imagination and storytelling come through in her artwork.
Her passion (and the thing she's best known for) is incredibly detailed, insane, hand-drawn maps. Be they cities and towns, nautical ship deck plans, or the sprawling Tegel Manor drawn at massive 14'x12′ — her hallmark is and will always be incredible detail and personality.
Wandering DMs Paul Siegel and Dan "Delta" Collins host thoughtful discussions on D&D and other TTRPGs every week. Comparing the pros and cons of every edition from the 1974 Original D&D little brown books to cutting-edge releases for 5E D&D today, we broadcast live on YouTube and Twitch so we can take viewer questions and comments on the topic of the day. Live every Sunday at 1 PM Eastern time.