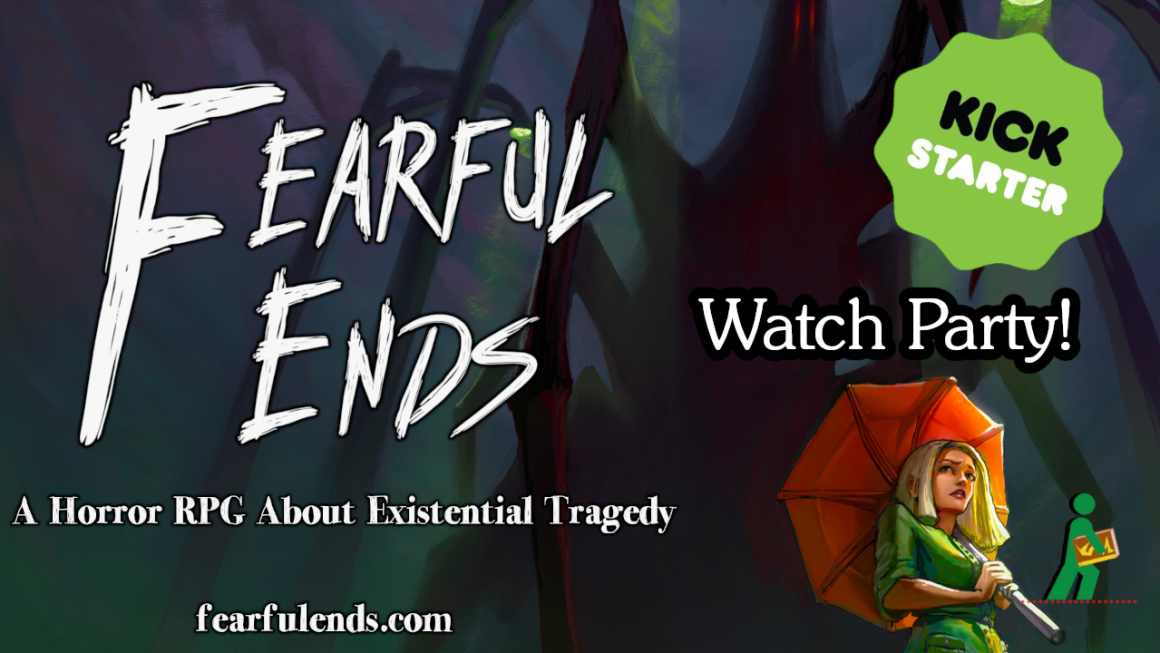 Fearful Ends | Watch Party | Wandering DMs S05 E34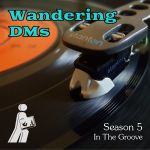 Dan hosts a watch party for the Fearful Ends actual play, as we roll into Halloween and the last few days of the Fearful Ends Kickstarter. Join us and watch along with Dan for the first time!
Fearful Ends is a rules-light, story-centric roleplaying system for horror themed games. It features nihilistic stories about characters discovering impossible horrors. It aims to allow players to roleplay characters that experience mental or emotional collapse in a safe play environment that neither stigmatizes nor sensationalizes mental illness.
Giving each player at a full table a satisfying story arc for their character can be a difficult task for the GM to monitor, especially with a full table of players. Putting this power into the player's hand distributes the load and ensures each individual character will meet a satisfying, though likely unpleasant end. One player may even find a way to maintain their grip on reality and make it through the game unscathed, though it will