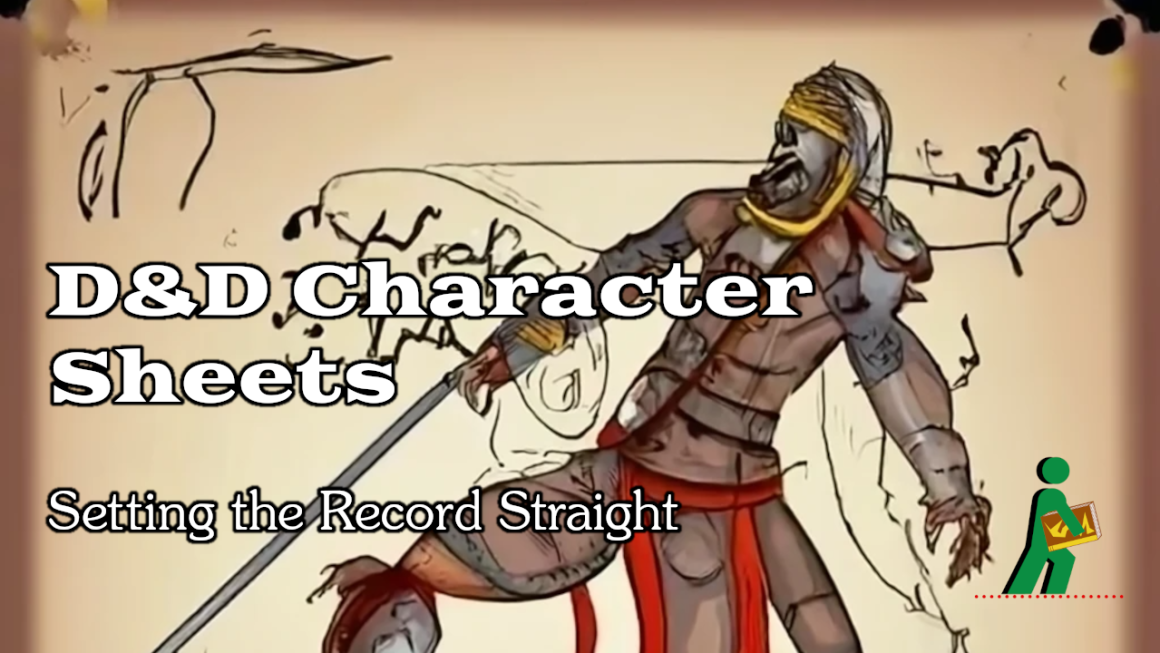 D&D Character Sheets | Setting the Record Straight | Wandering DMs S05 E27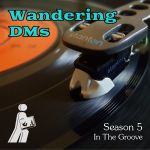 Dan and Paul dive into character sheets! Between edition changes and advancing technology, how have they changed throughout the years? And what's the best way to keep tabs on your character's most important details now?
Original Edition Dungeons & Dragons (1974), did not include a character sheet. The first one ever published was in the Haven Herald fanzine of Stephen Tihor published on May 3, 1975. One month after, another character sheet was released in the APA magazine Alarums and Excursions. Since then, most tabletop role-playing games use a character sheet for information about the player characters.
What is considered relevant can vary by game and personal preference—one player may consider his character's eye colour or personal background relevant while another might not, but both may be required by the game rules to note down on their sheet if their character suffers an injury.
Character sheets for a game are usually found within the game's main rulebook, and permission is almost always given for players to photocopy this sheet. Some publishers sell preprinted sheets separately. Many offer PDF files with character sheets for the players to print out themselves. It is not uncommon for players to create custom character sheets, to their own design, rather than use the publisher's "official" offerings.
This description uses material from the Wikipedia article "Character Sheet", which is released under the Creative Commons Attribution-Share-Alike License 3.0.