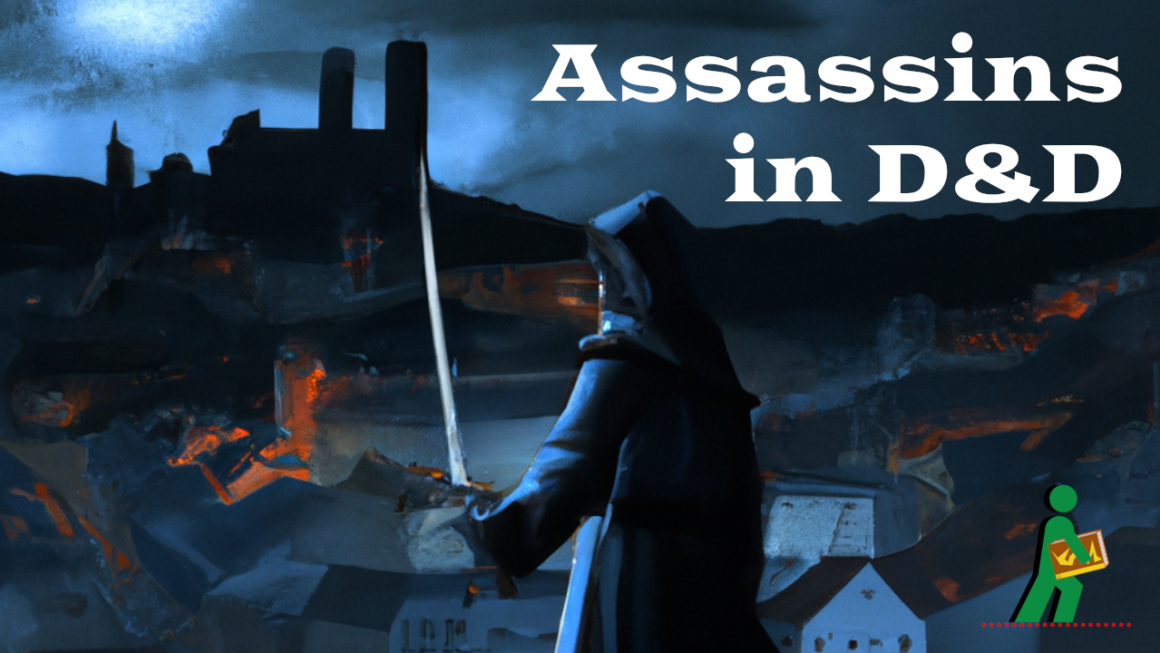 Assassins in D&D | Wandering DMs S05 E28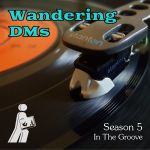 Assassins were prominently available for hire in the earliest edition of Dungeons & Dragons, and they became a core character class of their own in 1st Edition Advanced D&D. Where did they sneak off to since then? What's the best way to handle PC's wanting to run a solo assassination mission?
Some famous assassination victims are Philip II of Macedon (336 BC), the father of Alexander the Great, and Roman dictator Julius Caesar (44 BC). Emperors of Rome often met their end in this way, as did many of the Muslim Shia Imams hundreds of years later. Three successive Rashidun caliphs (Umar, Uthman Ibn Affan, and Ali ibn Abi Talib) were assassinated in early civil conflicts between Muslims. The practice was also well known in ancient China, as in Jing Ke's failed assassination of Qin king Ying Zheng in 227 BC. Whilst many assassinations were performed by individuals or small groups, there were also specialized units who used a collective group of people to perform more than one assassination. The earliest were the sicarii in 6 AD, who predated the Middle Eastern Assassins and Japanese shinobis by centuries.
In the Middle Ages, regicide was rare in Western Europe, but it was a recurring theme in the Eastern Roman Empire. Strangling in the bathtub was the most commonly used method. With the Renaissance, tyrannicide—or assassination for personal or political reasons—became more common again in Western Europe.
This description uses material from the Wikipedia article "Assassination", which is released under the Creative Commons Attribution-Share-Alike License 3.0.