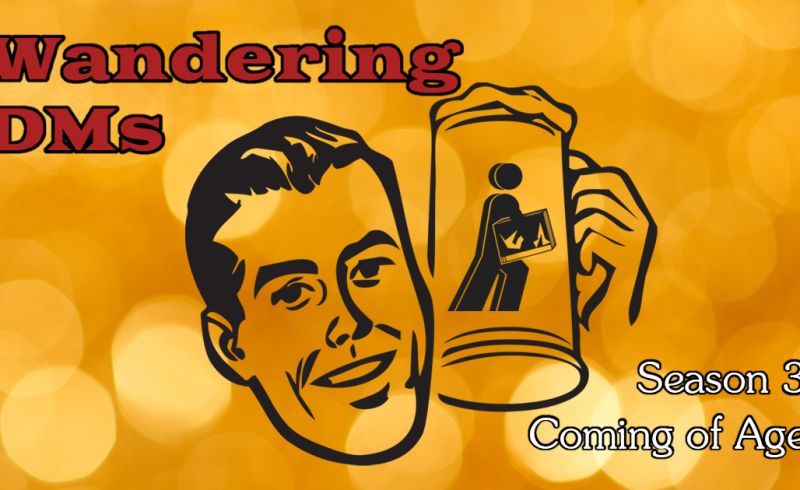 2021 Year in Review | Wandering DMs Season 3 | Wandering DMs S03 E46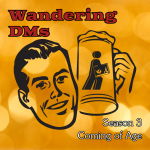 As 2021 comes to a close, Dan & Paul reflect on the year that's gone by and the 3rd Season of Wandering DMs. Some our favorites, some of our bombs, and some things we've rethought thanks to our top-shelf brilliant viewers and patrons. Thank you!
Watch the Wandering DMs Season 3 Playlist
Check some of our favorite clips of the season!
Wandering DMs Paul Siegel and Dan "Delta" Collins host thoughtful discussions on D&D and other TTRPGs every week. Comparing the pros and cons of every edition from the 1974 Original D&D little brown books to cutting-edge releases for 5E D&D today, we broadcast live on YouTube and Twitch so we can take viewer questions and comments on the topic of the day. Live every Sunday at 1 PM Eastern time.