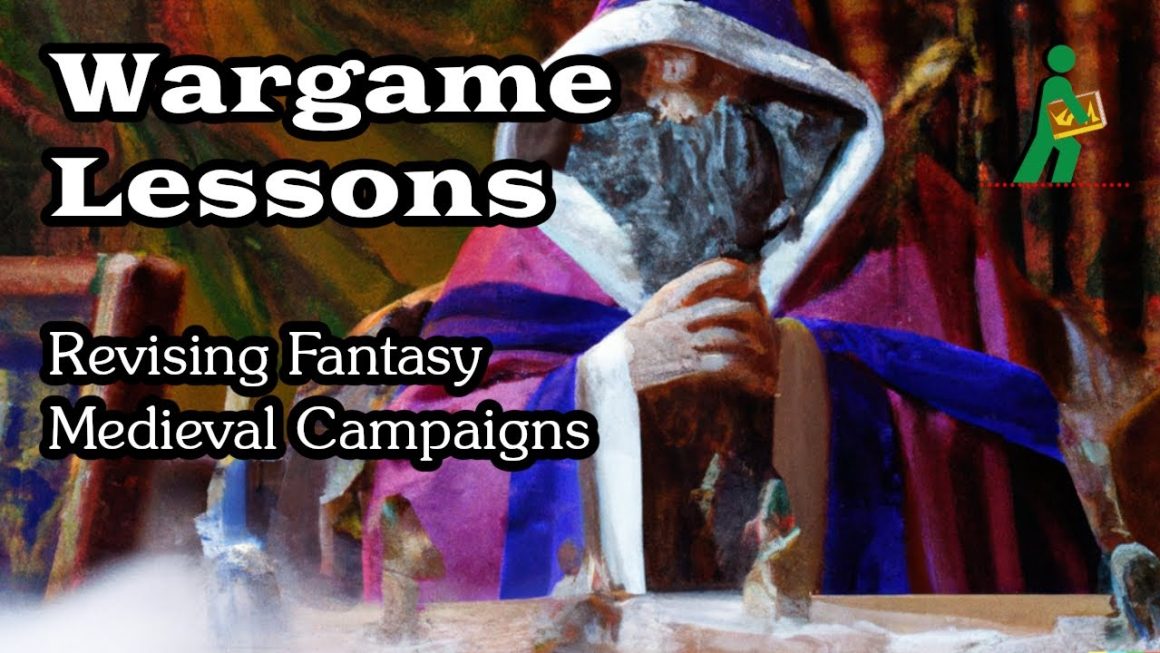 Wargame Lessons | Revising Fantasy Medieval Campaigns | Wandering DMs S05 E17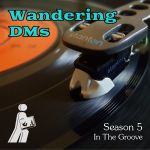 Paul & Dan reflect on lessons we've learned for our D&D games based on playing wargames in the recent past. Is there anything we can use to improve our fantasy RPG? Heck, yes!
The original Dungeons & Dragons set, subtitled Rules for Fantastic Medieval Wargames Campaigns Playable with Paper and Pencil and Miniature Figures, was written by Gary Gygax and Dave Arneson, and was published by TSR in 1974 as a digest-sized boxed set in a brown wood-grain box. The set included three digest-sized books: the 36-page "Volume 1: Men & Magic", the 40-page "Volume 2: Monsters & Treasure", and the 36-page "Volume 3: The Underworld & Wilderness Adventures". The set also included six reference sheets of tables and charts.
A wargame must simulate warfare to a reasonable degree of realism, though what counts as sufficient realism depends on the players. Military wargames need to be highly realistic because their purpose is to prepare officers for real warfare. Recreational wargames only need to be as realistic as it pleases the players, so in most recreational wargames the emphasis is on verisimilitude, i.e. the satisfactory appearance of realism. In any case, no wargame can be perfectly realistic. A wargame's design must make trade-offs between realism, playability, and fun, and function within the constraints of its medium.
Fantasy wargames arguably stretch the definition of wargaming by representing fictional or anachronistic armaments, but they may still be called wargames if they resemble real warfare to the satisfaction of the players. For example, Warhammer Fantasy Battle has wizards and dragons, but the bulk of the armaments are taken from medieval warfare (spearmen, knights, archers, etc.).
Validation is the process by which a given wargame is proven to be realistic. For historical wargames, this usually means being able to accurately recreate a certain historical battle. Validating military wargames is sometimes tricky as they are typically used to simulate hypothetical future scenarios.
This description uses material from the Wikipedia articles "Dungeons & Dragons (1974)" and "Wargame", which is released under the Creative Commons Attribution-Share-Alike License 3.0.