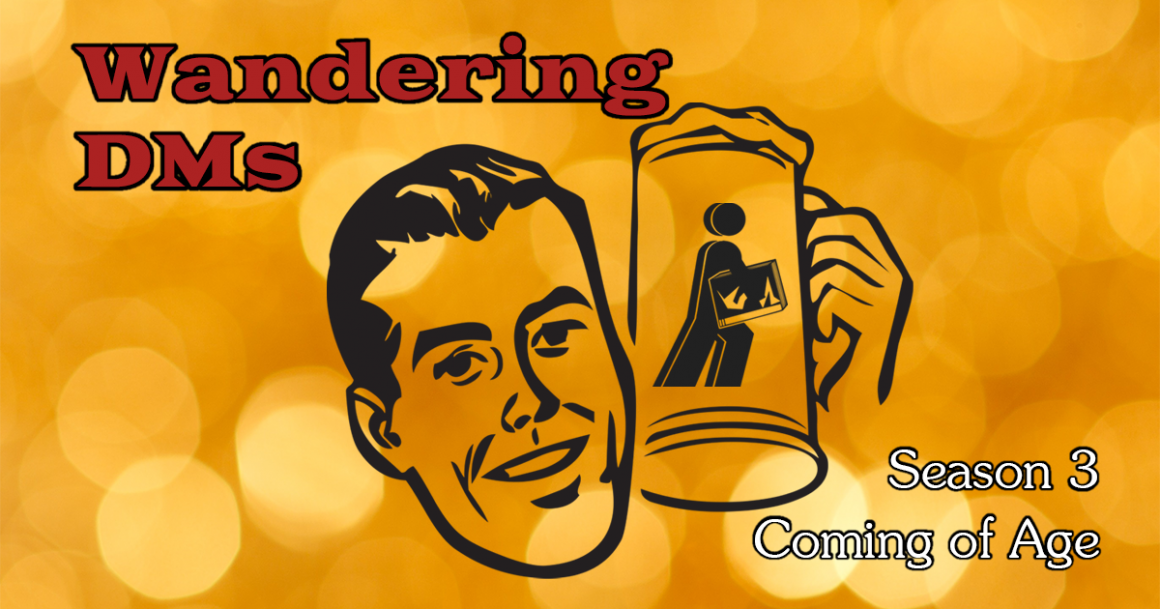 Unarmed Combat | Grappling with Fate | Wandering DMs S03 E29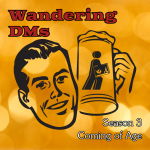 Dan & Paul roll up their sleeves to debate the best use of unarmed combat in your D&D games. Pummeling, grappling, overbearing and more — how often does this get used in your games? What's your favorite style? What's the best way of handling it from all the editions of D&D? Queensbury Rules and other variants welcome.
Wandering DMs Paul Siegel and Dan "Delta" Collins host thoughtful discussions on D&D and other TTRPGs every week. Comparing the pros and cons of every edition from the 1974 Original D&D little brown books to cutting-edge releases for 5E D&D today, we broadcast live on YouTube and Twitch so we can take viewer questions and comments on the topic of the day. Live every Sunday at 1 PM Eastern time.