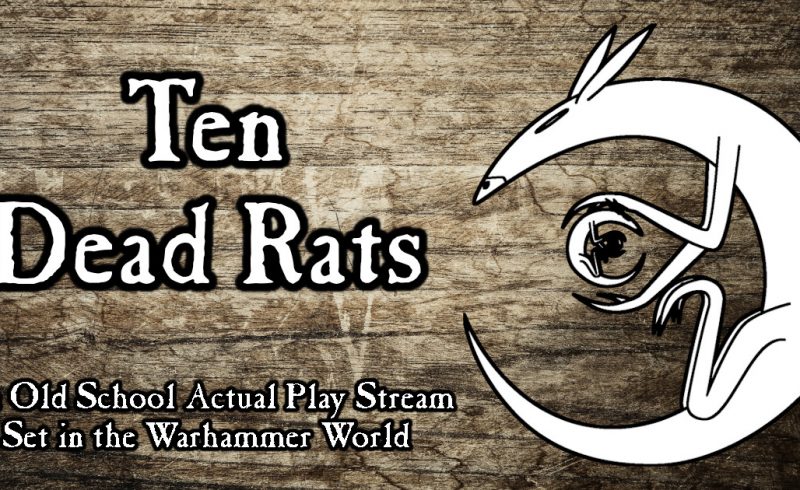 Ten Dead Rats | Season 04 Episode 07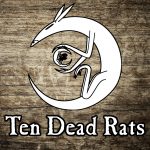 The gang attends a meeting of the elector counts and at last meets the highly anticipated Crown Prince Wolfgang. Surely this meeting will go smoothly and order will be restored to the Empire. Surely?
Join us in the latest installment of our Original Dungeons & Dragons and Warhammer Fantasy mash-up, and delight in the shenanigans of a group of so-called adventurers continuously find themselves in over their heads.