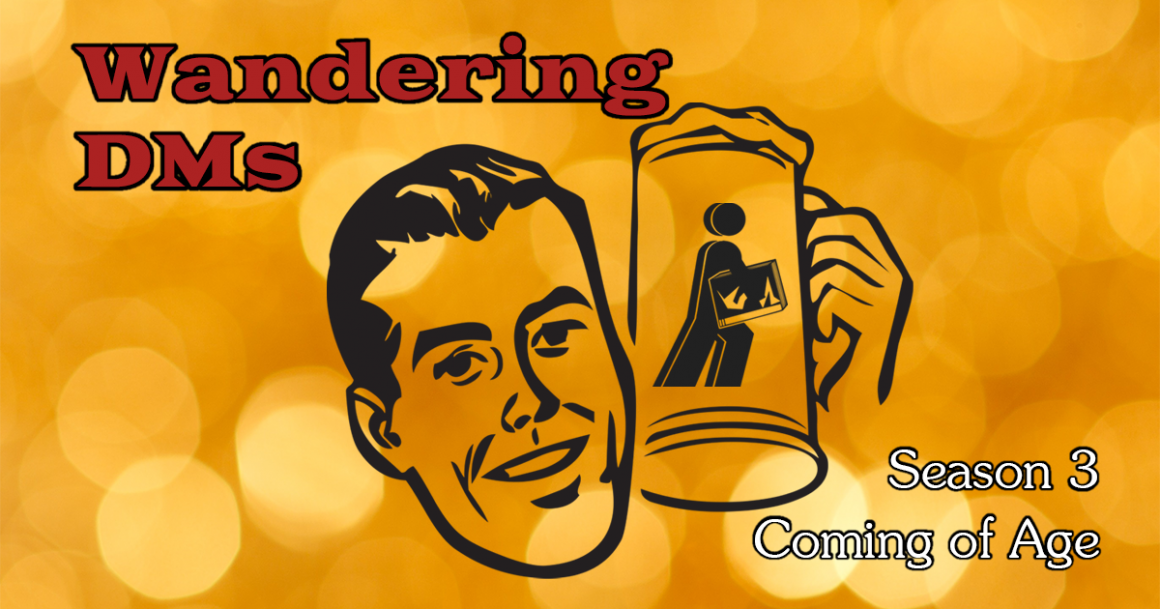 Should You Read the DMG? | Different Ways to Learn D&D | Wandering DMs S03 E08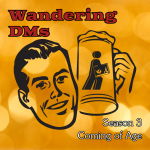 Can you learn to play and run D&D by reading the Dungeon Masters' Guide? Should you? Is it a good read, or a bad one? Was it ever different in the past? What other resources are as good, or better? Dan & Paul have markedly different opinions on this one.
Visit dScryb, purveyors of finely crafted boxed text, and use code WANDERING at checkout to save 10%! – https://dscryb.com/wandering
Wandering DMs Paul Siegel and Dan "Delta" Collins host thoughtful discussions on D&D and other TTRPGs every week. Comparing the pros and cons of every edition from the 1974 Original D&D little brown books to cutting-edge releases for 5E D&D today, we broadcast live on YouTube and Twitch so we can take viewer questions and comments on the topic of the day. Live every Sunday at 1 PM Eastern time.