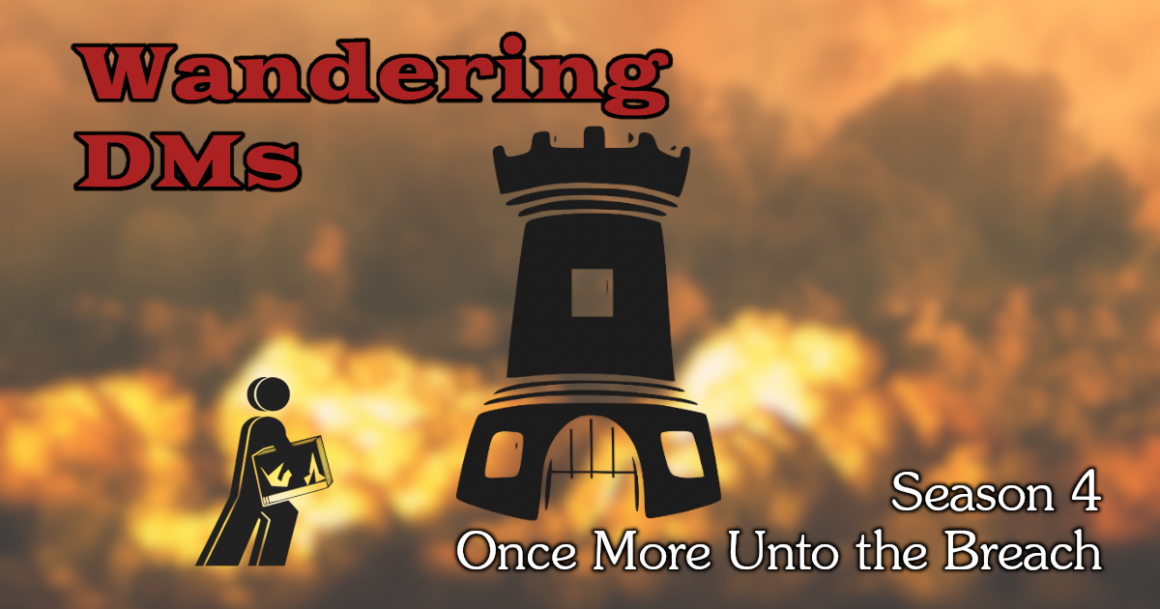 Return to Dark Tower | Electronic Wizardry | Wandering DMs S04 E01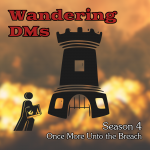 Dan & Paul discuss our joy for the classic 80's digitally-assisted boardgame Dark Tower, and the new app-enabled Return to Dark Tower out this year. Does the sequel live up to our memories? Is the expansion worthwhile? Are there tradeoffs to having an electronic device at the heart of a boardgame?
And in case you have the classic boardgame but a no functioning tower, check out these handy apps to fill in the gaps:
Wandering DMs Paul Siegel and Dan "Delta" Collins host thoughtful discussions on D&D and other TTRPGs every week. Comparing the pros and cons of every edition from the 1974 Original D&D little brown books to cutting-edge releases for 5E D&D today, we broadcast live on YouTube and Twitch so we can take viewer questions and comments on the topic of the day. Live every Sunday at 1 PM Eastern time.