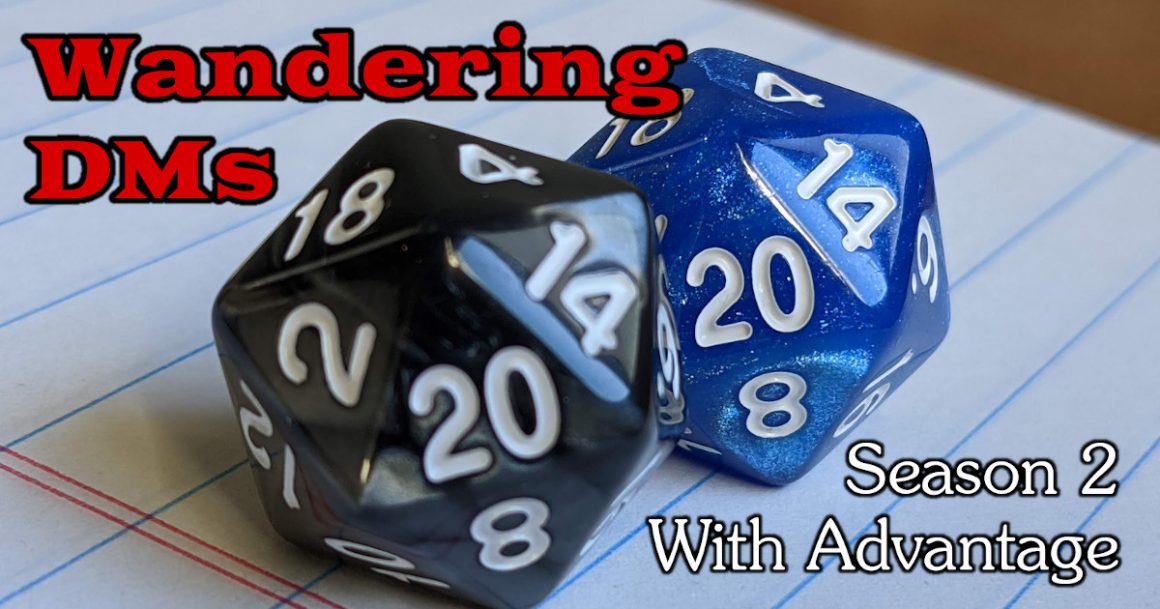 Public vs. Private Games | How Watchers Change an RPG | Wandering DMs S02 E41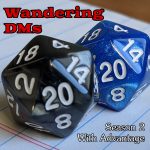 Dan and Paul reflect on the axes of visibility for an RPG in 2020: public vs. private, and also in-person vs. offline. Since we've done every combination of those measures, what are the take-aways we've learned? When you take a game with your friends into a public-streaming space, is it the same game, or something fundamentally different? What extra preparation is required? Are there both advantages and disadvantages? In what ways does being more open, close off certain possibilities in play? Lessons from our production of The Big Bad and Ten Dead Rats shows, now on YouTube.
Wandering DMs Paul Siegel and Dan "Delta" Collins host thoughtful discussions on D&D and other TTRPGs every week. Comparing the pros and cons of every edition from the 1974 Original D&D little brown books to cutting-edge releases for 5E D&D today, we broadcast live on YouTube and Twitch so we can take viewer questions and comments on the topic of the day. Live every Sunday at 1 PM Eastern time.