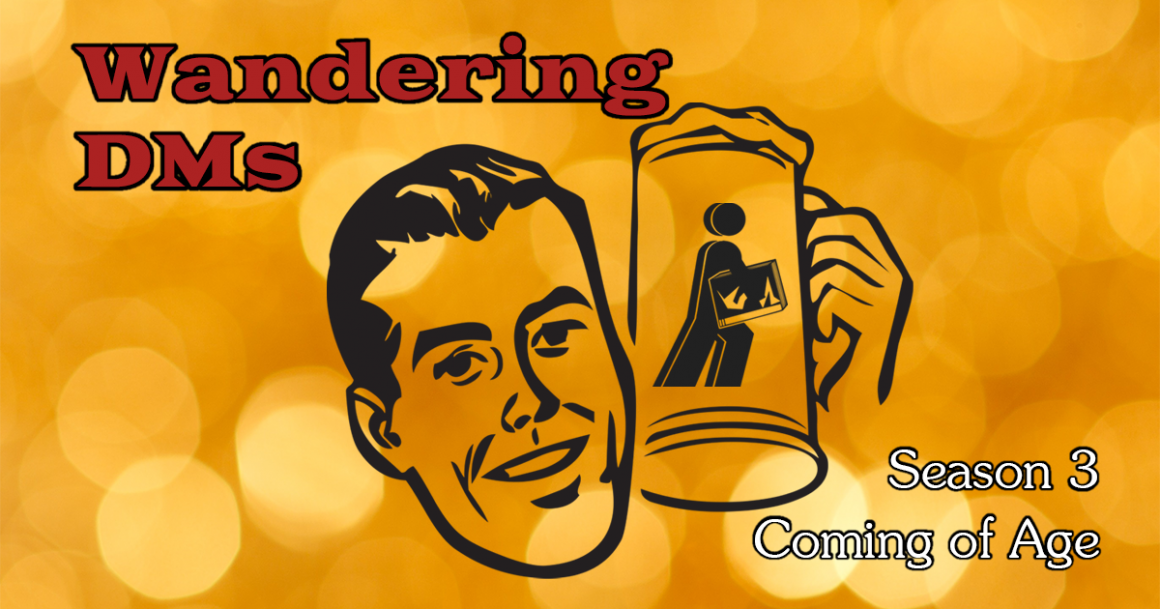 Peter Bebergal | On Appendix N | Wandering DMs S03 E28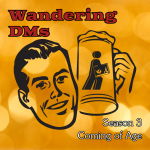 Paul & Dan are joined by Peter Bebergal, author of the amazing anthology Appendix N: the Eldritch Roots of Dungeons & Dragons! We loved this book, and we're looking forward to a deep dive into Peter's knowledge of the texts, why he picked the stories he did for inclusion, and why other ones got left out. Featuring short stories from fantasy writers like Lovecraft, Howard, Vance, Anderson, Carter, Smith, Moorcock, Campbell, and more. Discover some new stuff you didn't know you loved!
Get Peter's Appendix N Anthology
Wandering DMs Paul Siegel and Dan "Delta" Collins host thoughtful discussions on D&D and other TTRPGs every week. Comparing the pros and cons of every edition from the 1974 Original D&D little brown books to cutting-edge releases for 5E D&D today, we broadcast live on YouTube and Twitch so we can take viewer questions and comments on the topic of the day. Live every Sunday at 1 PM Eastern time.