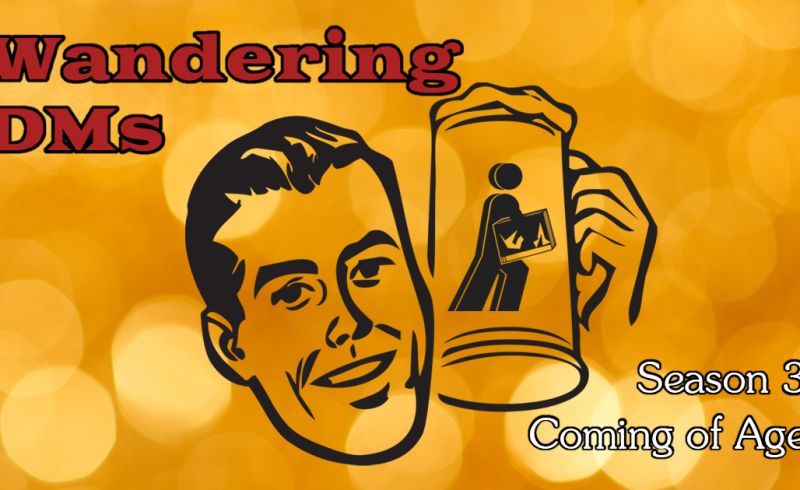 Multi-Party Campaigns | Greater Gaming | Wandering DMs S03 E41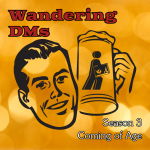 Dan & Paul discuss multi-party campaigns: How can a DM handle more than one play group marauding about a single world? How to handle interactions or conflict between the groups meeting in different places or days? How many is too many? Surely, strict time records must be kept.
Wandering DMs Paul Siegel and Dan "Delta" Collins host thoughtful discussions on D&D and other TTRPGs every week. Comparing the pros and cons of every edition from the 1974 Original D&D little brown books to cutting-edge releases for 5E D&D today, we broadcast live on YouTube and Twitch so we can take viewer questions and comments on the topic of the day. Live every Sunday at 1 PM Eastern time.