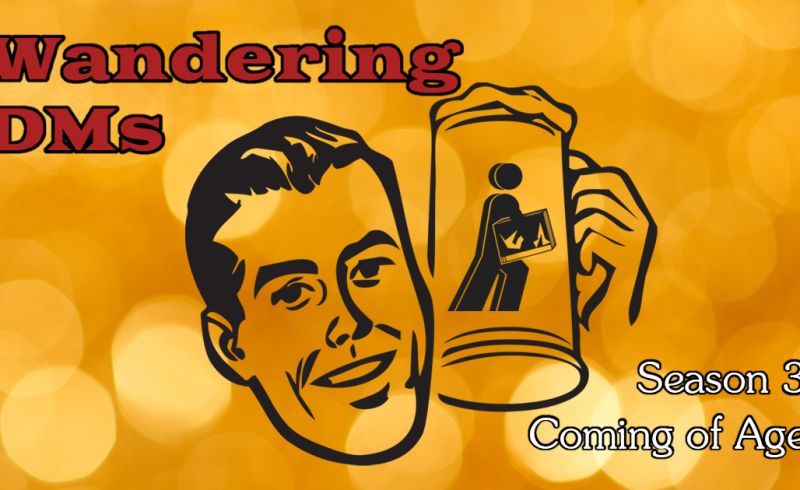 Michael Curtis | Stonehell Dungeon | Wandering DMs S03 E35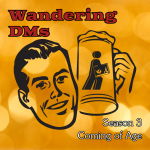 Dan & Paul get to speak with Michael Curtis — creator of the acclaimed OSR Stonehell Dungeon, the Dungeon Alphabet, and contributor to over 60 titles in Dungeon Crawl Classics other Goodman Games products. And more: he's just been announced as the brand-new Director of Product Development for DCC. We'll take the opportunity to reflect with him on how Stonehell has passed the test of time, and what's next for the OSR and DCC!
Wandering DMs Paul Siegel and Dan "Delta" Collins host thoughtful discussions on D&D and other TTRPGs every week. Comparing the pros and cons of every edition from the 1974 Original D&D little brown books to cutting-edge releases for 5E D&D today, we broadcast live on YouTube and Twitch so we can take viewer questions and comments on the topic of the day. Live every Sunday at 1 PM Eastern time.