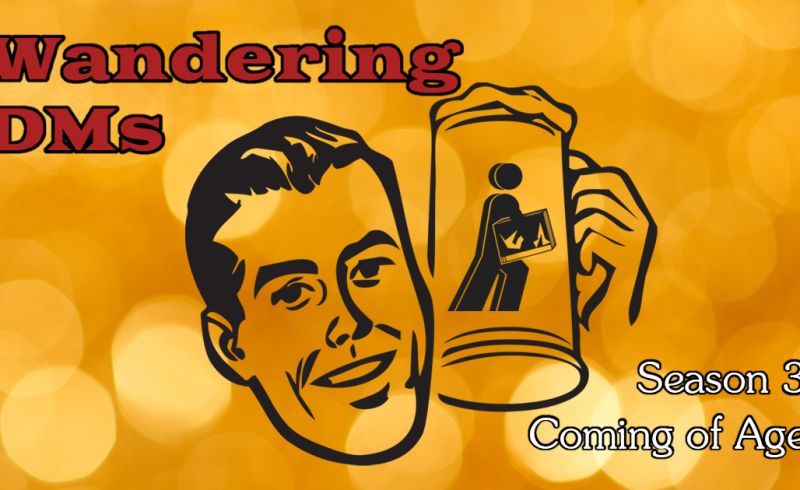 Mark Greenberg | The New Necropolis | Wandering DMs S03 E31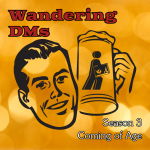 Dan & Paul are joined by Mark Greenberg from Necromancer Games to chat about the new revision to Necropolis. Based on the original work by the grandmaster himself, Gary Gygax, Necropolis is an epic desert adventure series for 5e D&D and Swords & Wizardry. Previously published by Necromancer Games as a d20 system adventure, it's been entirely updated and revised by Mark, co-author of The World of the Lost Lands by Frog God Games. We've been fans of Necropolis for a long time, and people are literally dying to find out more!
Wandering DMs Paul Siegel and Dan "Delta" Collins host thoughtful discussions on D&D and other TTRPGs every week. Comparing the pros and cons of every edition from the 1974 Original D&D little brown books to cutting-edge releases for 5E D&D today, we broadcast live on YouTube and Twitch so we can take viewer questions and comments on the topic of the day. Live every Sunday at 1 PM Eastern time.