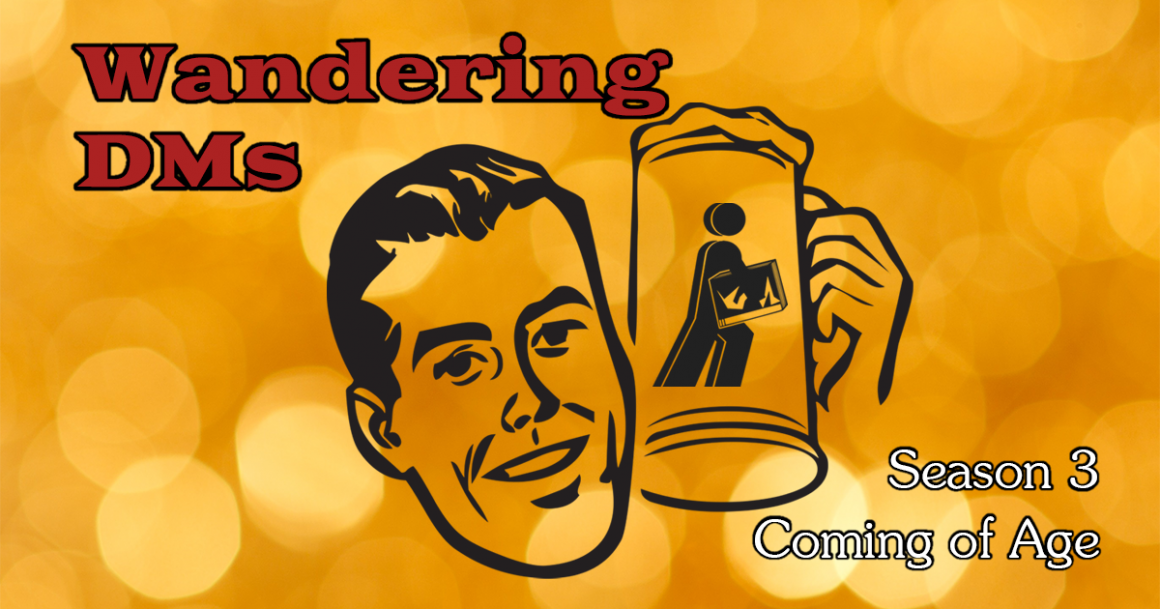 Luke Gygax | Ethereal Gary Con XIII | Wandering DMs S03 E10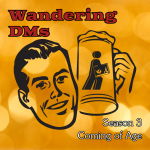 Luke Gygax joins Dan & Paul to talk about the upcoming Gary Con XIII in a few weeks, the rise and transition to online gaming in the last year, writing and running tournament adventures, gaming with his father, and a whole lot more. Plus a little friendly gloating gloating over the drubbing he gave Dan in The Big Bad Season 1. And more surprises!
Get involved with Gary Con XIII — play.garycon.com
Follow Luke's channel on Twitch — https://www.twitch.tv/garycongaxmoor
Visit dScryb, purveyors of finely crafted boxed text, and use code WANDERING at checkout to save 10%! – https://dscryb.com/wandering
Wandering DMs Paul Siegel and Dan "Delta" Collins host thoughtful discussions on D&D and other TTRPGs every week. Comparing the pros and cons of every edition from the 1974 Original D&D little brown books to cutting-edge releases for 5E D&D today, we broadcast live on YouTube and Twitch so we can take viewer questions and comments on the topic of the day. Live every Sunday at 1 PM Eastern time.