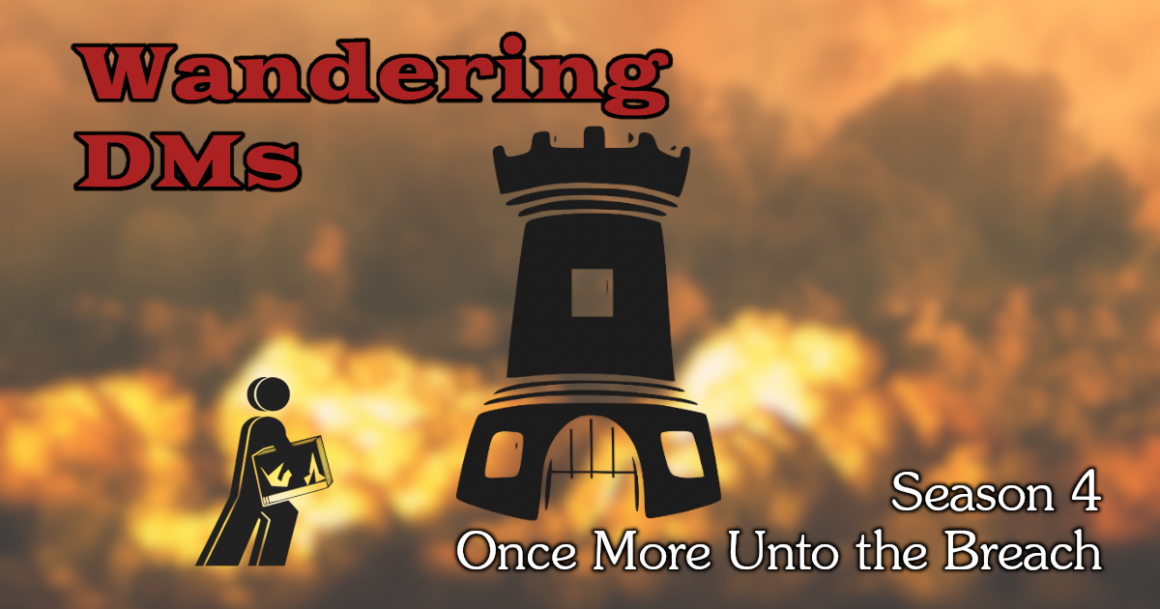 Karen Twelves | Improv for Gamers | Wandering DMs S04 E15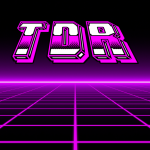 Dan & Paul interview Karen Twelves, author of "Improv for Gamers".
The Wandering DMs love improv and think using tools from that field are essential to a great D&D game. In this episode we get to interview Karen Twelves, the author of one of our favorite books, "Improv for Gamers", now being crowdfunded for a revised second edition. Based on hundreds of hours of professional workshops, Improv for Gamers provides fun and easy exercises designed to take your tabletop or live-action gaming group to the next level. Play one or two before your next session to get players warmed up and engaged, or take a deep dive into developing a particular skill!
Wandering DMs Paul Siegel and Dan "Delta" Collins host thoughtful discussions on D&D and other TTRPGs every week. Comparing the pros and cons of every edition from the 1974 Original D&D little brown books to cutting-edge releases for 5E D&D today, we broadcast live on YouTube and Twitch so we can take viewer questions and comments on the topic of the day. Live every Sunday at 1 PM Eastern time.