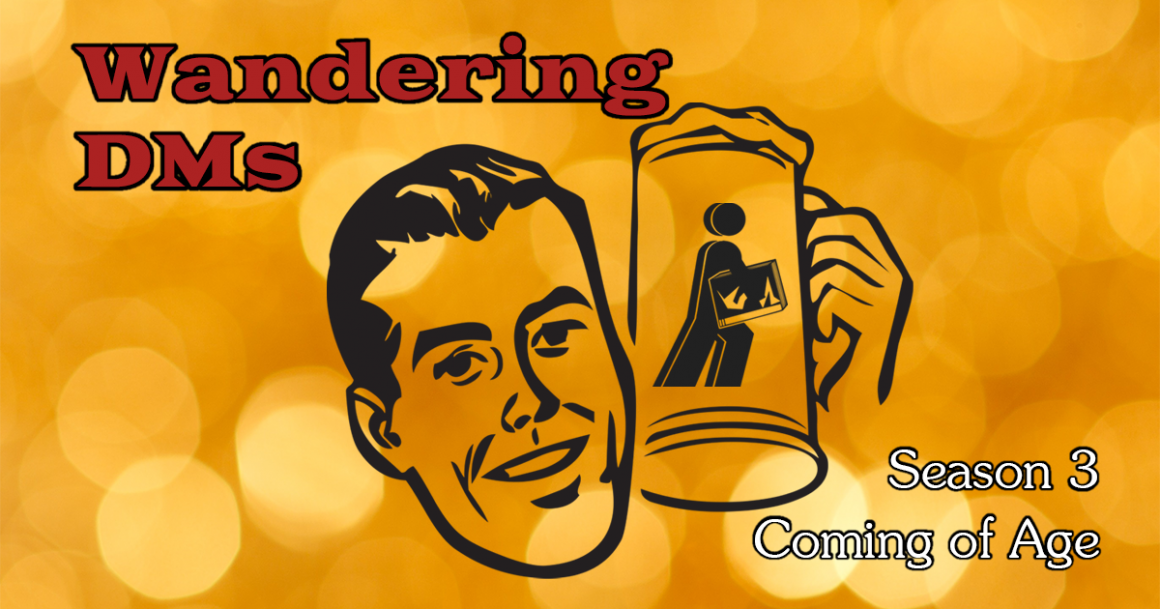 Julian Bernick & Bob Brinkman | DCC Dying Earth | Wandering DMs S03 E27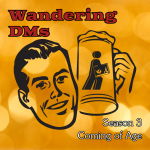 Dan & Paul are joined by Goodman Games' Julian Bernick and Bob Brinkman — to talk about their upcoming magnum opus for the DCC Dying Earth game! D&D wouldn't be a thing without Jack Vance's Dying Earth, and Dungeon Crawl Classics has long crushed it with old-school gaming, so we couldn't be more excited by their new Kickstarter. With joint work by Julian, Bob, Marc Bruner, Michael Curtis, Doug Kovacs, Erol Otus, and more… get your Overworld-Eyes on and check out the magnificence!
Join the DCC dying Earth Kickstarter here!
Wandering DMs Paul Siegel and Dan "Delta" Collins host thoughtful discussions on D&D and other TTRPGs every week. Comparing the pros and cons of every edition from the 1974 Original D&D little brown books to cutting-edge releases for 5E D&D today, we broadcast live on YouTube and Twitch so we can take viewer questions and comments on the topic of the day. Live every Sunday at 1 PM Eastern time.