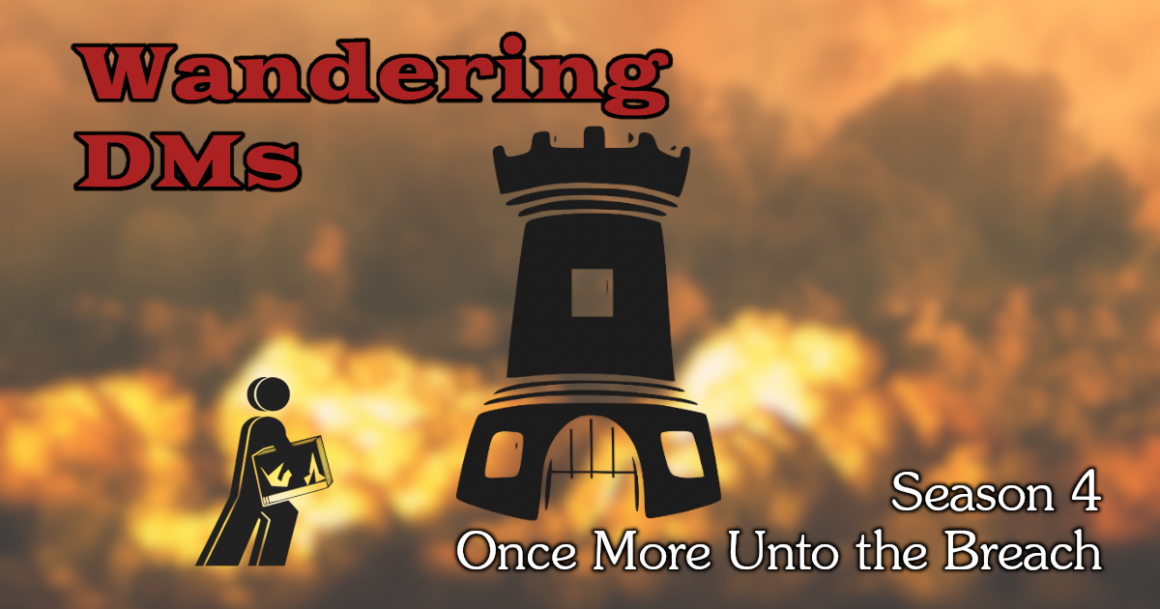 Jon Peterson | Game Wizards | Wandering DMs S04 E46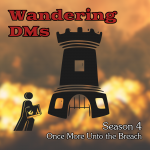 Paul & Dan chat with D&D historian extraordinaire Jon Peterson about his latest book, Game Wizards, on the history of TSR, the makers of D&D, and the turbulent waters of changing creators and editions.
When Dungeons & Dragons was first released to a small hobby community, it hardly seemed destined for mainstream success—and yet this arcane tabletop role-playing game became an unlikely pop culture phenomenon. In Game Wizards, Jon Peterson chronicles the rise of Dungeons & Dragons from hobbyist pastime to mass-market sensation, from the initial collaboration to the later feud of its creators, Gary Gygax and Dave Arneson. As the game's fiftieth anniversary approaches, Peterson—a noted authority on role-playing games—explains how D&D and its creators navigated their successes, setbacks, and controversies.
Peterson describes Gygax and Arneson's first meeting and their work toward the 1974 release of the game; the founding of TSR and its growth as a company; and Arneson's acrimonious departure and subsequent challenges to TSR. He recounts the "Satanic Panic" accusations that D&D was sacrilegious and dangerous, and how they made the game famous. And he chronicles TSR's reckless expansion and near-fatal corporate infighting, which culminated with the company in debt and overextended and the end of Gygax's losing battle to retain control over TSR and D&D.
With Game Wizards, Peterson restores historical particulars long obscured by competing narratives spun by the one-time partners. That record amply demonstrates how the turbulent experience of creating something as momentous as Dungeons & Dragons can make people remember things a bit differently from the way they actually happened.
Wandering DMs Paul Siegel and Dan "Delta" Collins host thoughtful discussions on D&D and other TTRPGs every week. Comparing the pros and cons of every edition from the 1974 Original D&D little brown books to cutting-edge releases for 5E D&D today, we broadcast live on YouTube and Twitch so we can take viewer questions and comments on the topic of the day. Live every Sunday at 1 PM Eastern time.