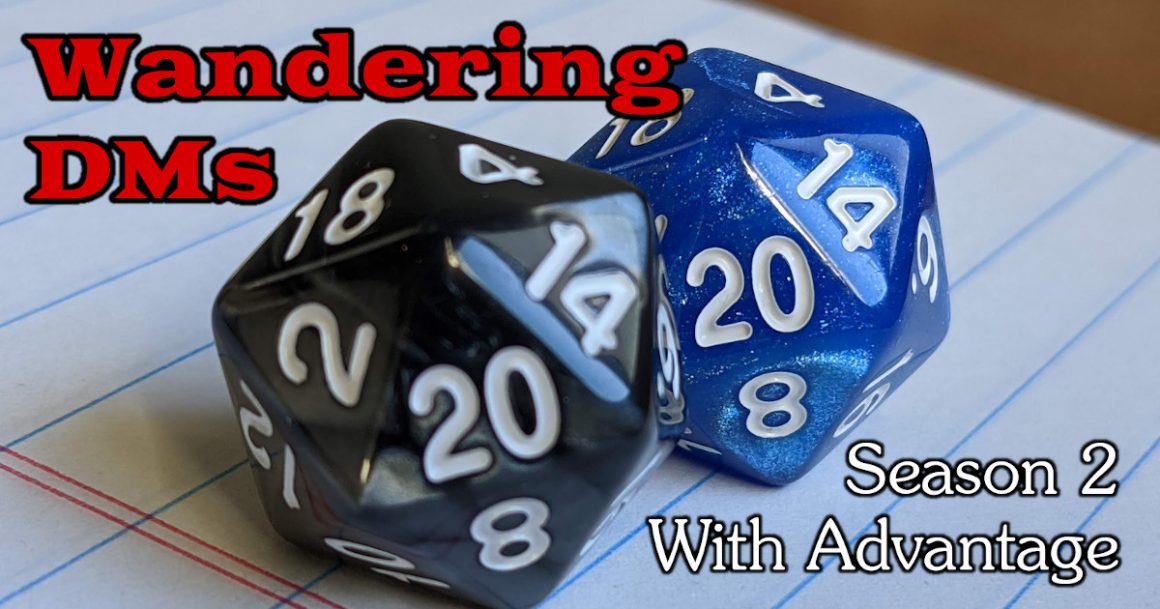 Jeff Grubb | Forgotten Realms, Marvel, and More! | Wandering DMs S02 E42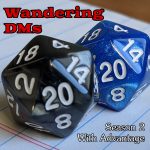 Paul and Dan get an in-depth interview with long-time game designer Jeff Grubb and get answer to some questions we've been dying to ask for years. What were the AD&D Open tournament events like, such as Jeff designed and ran, in the early 80's — and how did they effect the design of the AD&D game itself? What's the inside scoop on his design for the original Marvel Super Heroes RPG (FASERIP), and how the "Universal Table" idea manage to take over all the other games by TSR for a decade? What was his experience in writing the Forgotten Realms comic book for several years at DC? All that and more great stories from Jeff's illustrious career.
Check out Jeff Grubb's personal blog here
Wandering DMs Paul Siegel and Dan "Delta" Collins host thoughtful discussions on D&D and other TTRPGs every week. Comparing the pros and cons of every edition from the 1974 Original D&D little brown books to cutting-edge releases for 5E D&D today, we broadcast live on YouTube and Twitch so we can take viewer questions and comments on the topic of the day. Live every Sunday at 1 PM Eastern time.