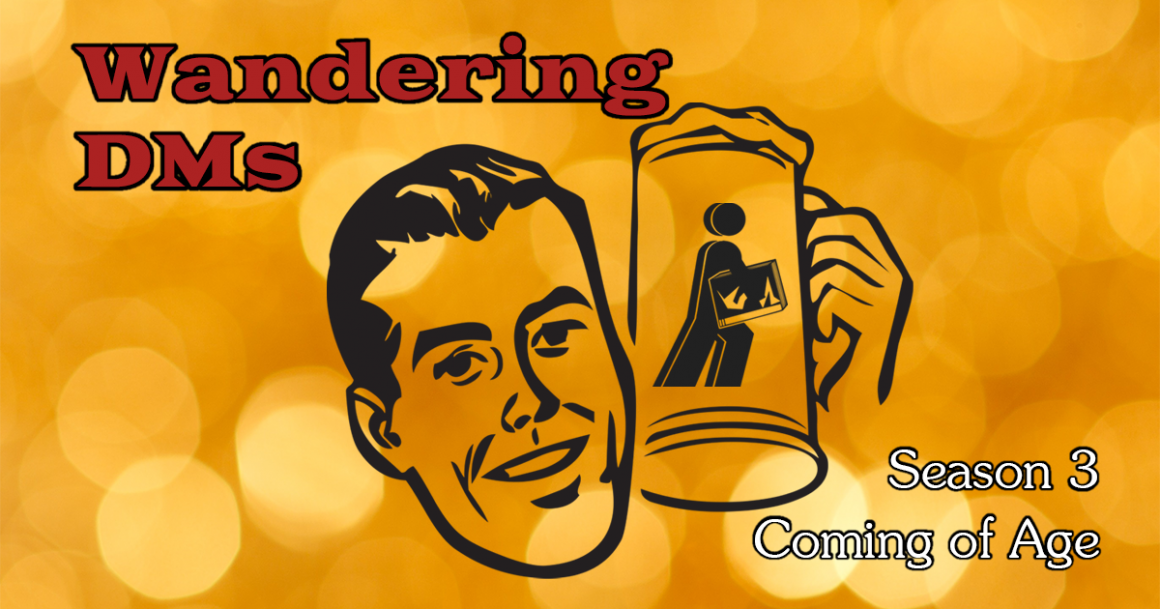 Griffith M. Morgan III | Secrets of Blackmoor | Wandering DMs S03 E04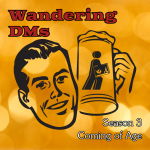 Dan & Paul get to chat with Griffith M. Morgan III, Writer and Directors of the Secrets of Blackmoor film — documenting Griff's 6-year epic series of investigations and interviews with all the personalities around the Twin Cities gaming scene, Dave Arneson's Blackmoor campaign, and the earliest inception of TTRPGs as we know it. We get to hear Griff's ultimate takeaways from how things were done in the earliest days, thoughts about how D&D changed as a commercial product, looseness and customization of the DM playstyle, and evolutions over the years. Celebrating the 50 anniversary of Arneson inventing Blackmoor and dungeon-crawling RPGs!
Visit the Secrets of Blackmoor website for blogs & updates on release of the film — https://www.secretsofblackmoor.com/
Wandering DMs Paul Siegel and Dan "Delta" Collins host thoughtful discussions on D&D and other TTRPGs every week. Comparing the pros and cons of every edition from the 1974 Original D&D little brown books to cutting-edge releases for 5E D&D today, we broadcast live on YouTube and Twitch so we can take viewer questions and comments on the topic of the day. Live every Sunday at 1 PM Eastern time.