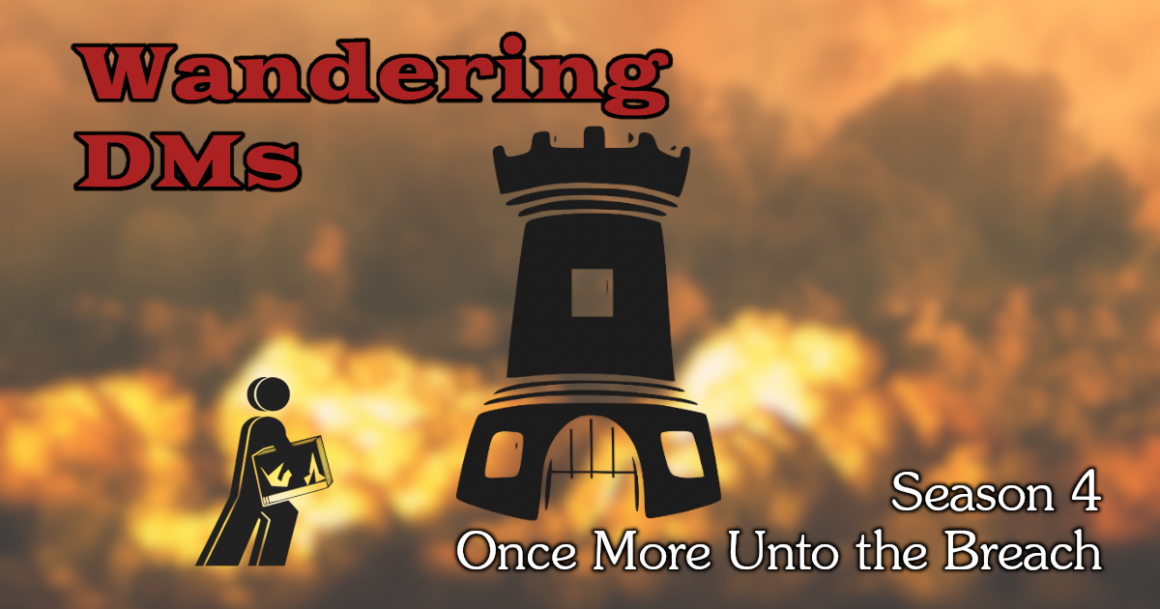 Frog God Games | Splinters of Faith | Wandering DMs S04 E09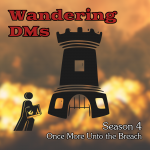 Frog God Games tell us about their new adventure path & temples sourcebook.
We're joined by Jeff Harkness & Gary Schotter to tell us about Frog God Games' upcoming mega-campaign "Splinters of Faith". How easy is it to structure a level 1 to 15 adventure path? Why did they design temples of every type to fill a whole continent? What's it like to bring old-school hard difficulty to a modern audience?
Wandering DMs Paul Siegel and Dan "Delta" Collins host thoughtful discussions on D&D and other TTRPGs every week. Comparing the pros and cons of every edition from the 1974 Original D&D little brown books to cutting-edge releases for 5E D&D today, we broadcast live on YouTube and Twitch so we can take viewer questions and comments on the topic of the day. Live every Sunday at 1 PM Eastern time.