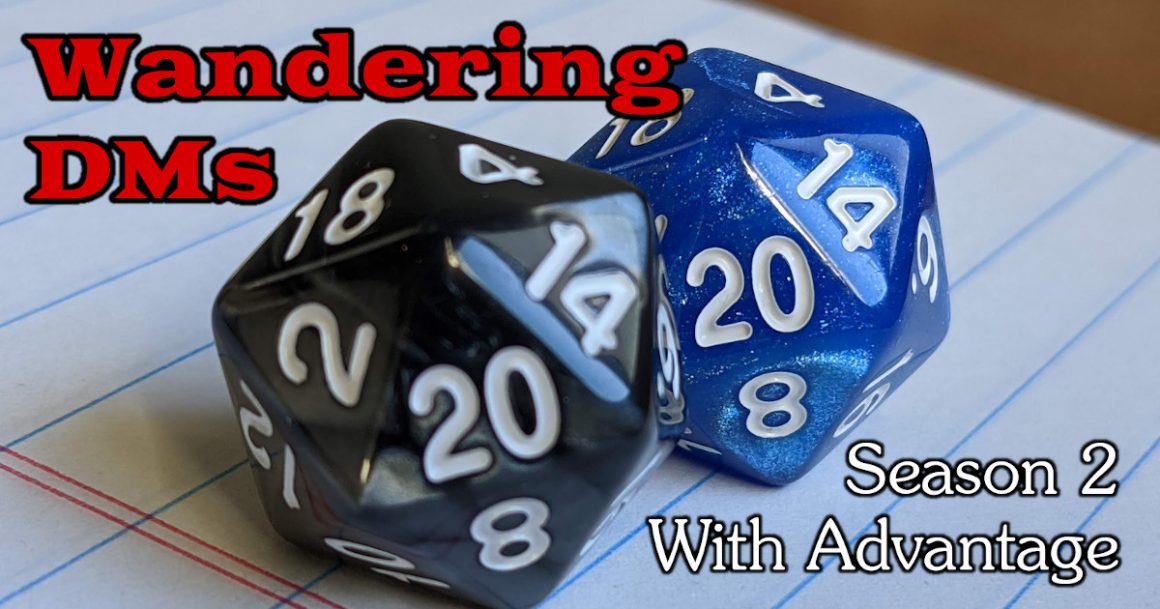 Fiasco Rock Band| Live Play | Wandering DMs S02 E50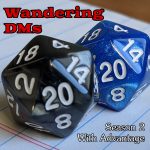 Dan & Paul are joined by guests Max & Andy from Ten Dead Rats to close out our 2nd season with a special live play session: let's play Fiasco with the Touring Rock Band playset! Some of us are experts at Fiasco, and some have never played (guess who). Likewise, some of us have actually been in touring rock bands and others couldn't hold a note (guess who). A double-length episode is needed to fit all of hysterical laughter. Hope you come for the ride, too! See y'all next season.
Wandering DMs Paul Siegel and Dan "Delta" Collins host thoughtful discussions on D&D and other TTRPGs every week. Comparing the pros and cons of every edition from the 1974 Original D&D little brown books to cutting-edge releases for 5E D&D today, we broadcast live on YouTube and Twitch so we can take viewer questions and comments on the topic of the day. Live every Sunday at 1 PM Eastern time.
Subscribe to Wandering DMs for new episodes – https://wanderingdms.com/sub