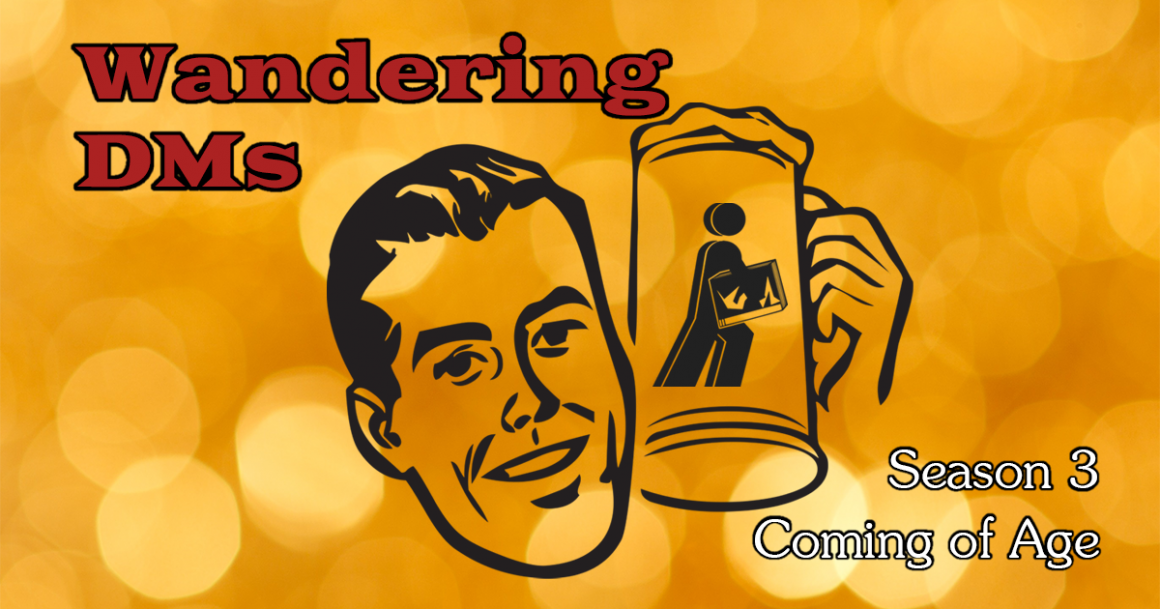 Ethan Gilsdorf | Fantasy Freaks & Gaming Geeks | Wandering DMs S03 E11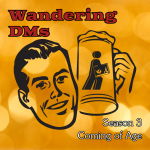 Dan & Paul are visited by special guest Ethan Gilsdorf — Journalist, memoirist, essayist, critic, poet, and teacher. Author of the seminal book, "Fantasy Freaks and Gaming Geeks", documenting a year of traveling and speaking with the people involved with D&D, TTRPGs, LARPs, comic conventions, Renaissance fairs, and more. Featured on NPR, The Discovery Channel, PBS, CBC, BBC, Mortified, and in the documentary Revenge of the Geeks. And much more!
We'll ask him: How has D&D and gaming culture exploded in the decade since "Freaks" was published, in ways that none of us could have imagined? Has the rise of online play and visibility changed everything forever? And more question from our viewers in live chat!
Visit dScryb, purveyors of finely crafted boxed text, and use code WANDERING at checkout to save 10%! – https://dscryb.com/wandering
Wandering DMs Paul Siegel and Dan "Delta" Collins host thoughtful discussions on D&D and other TTRPGs every week. Comparing the pros and cons of every edition from the 1974 Original D&D little brown books to cutting-edge releases for 5E D&D today, we broadcast live on YouTube and Twitch so we can take viewer questions and comments on the topic of the day. Live every Sunday at 1 PM Eastern time.