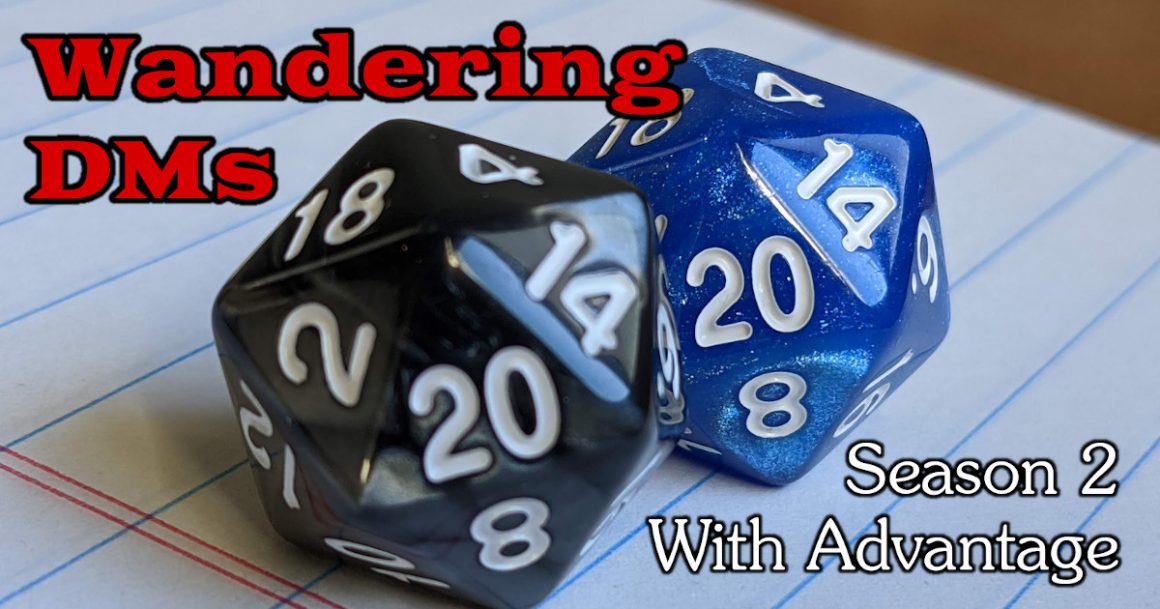 Emma Lambert and Attending Conventions | Season 02 Episode 06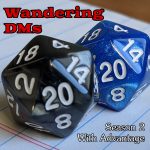 Dan and Paul are joined by Web DM Communications Director Emma Lambert, and they discuss the ins and outs of attending gaming conventions.
Editor's Note: We had some audio issues during the first half of this video. I processed the audio to make it sound better, but at the expense of it appearing a little out of sync with the video. Everything gets much better around 30-35 minutes in, so thanks for your patience!