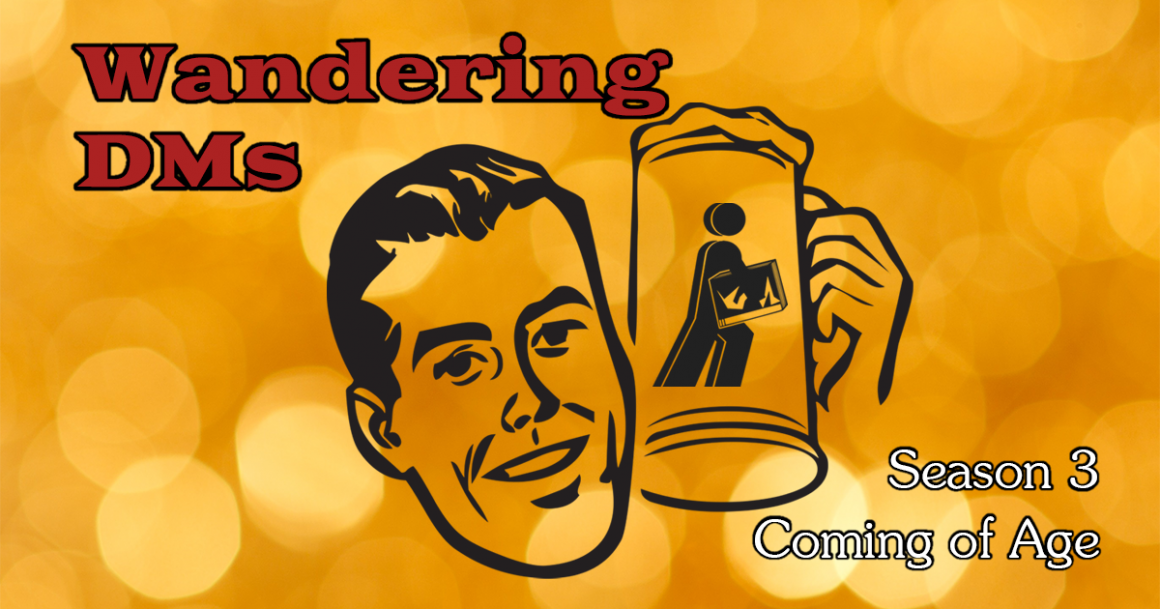 Eat, Plague, Love | A Pandemic Valentine | Wandering DMs S03 E07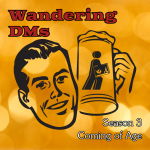 A Valentine's Day special: Dan is joined by Brooklyn food artist Isabelle Garbani to talk about food and surviving a plague in the Middle Ages. Gather your loved ones close for this one. Where are those disease tables?
Thy Links, As Thou Wishest:
"Introduction to the Decameron" by Rivka Galchen — https://www.nytimes.com/interactive/2020/07/07/magazine/what-is-the-decameron.html
"What We Eat During a Plague" by Michael Snyder — https://www.nytimes.com/2020/07/16/t-magazine/eating-food-during-plague.html
Decameron on the Web at Brown University — https://www.brown.edu/Departments/Italian_Studies/dweb/the_project/
The Forme of Cury: A Roll of Ancient English Cookery Compiled, about A.D. 1390 — http://www.gutenberg.org/ebooks/8102
Le viandier de Taillevent by Taillevent (in French) — http://www.gutenberg.org/ebooks/26567
Sur les routes du Pays Cathare (making bread with ancient grains, in French) — https://youtu.be/ix21SPhGGl0?t=551
D&D Art (1974-1980) with Dan & Isabelle — https://youtu.be/bFJOuDtvZnQ
Food in D&D (WDMs' White Gold Cookie recipe) — https://youtu.be/AmOyCwEwyG4
Isabelle's Cow and Covid19 channel (pandemic & puppets) — https://www.youtube.com/channel/UC8Wi6XhseT4RcxkeQoEBKGw
Thanks to viewer Jerry McDonnell for the title to this episode — https://twitter.com/jdmcdonnell
Visit dScryb, purveyors of finely crafted boxed text, and use code WANDERING at checkout to save 10%! – https://dscryb.com/wandering
Wandering DMs Paul Siegel and Dan "Delta" Collins host thoughtful discussions on D&D and other TTRPGs every week. Comparing the pros and cons of every edition from the 1974 Original D&D little brown books to cutting-edge releases for 5E D&D today, we broadcast live on YouTube and Twitch so we can take viewer questions and comments on the topic of the day. Live every Sunday at 1 PM Eastern time.