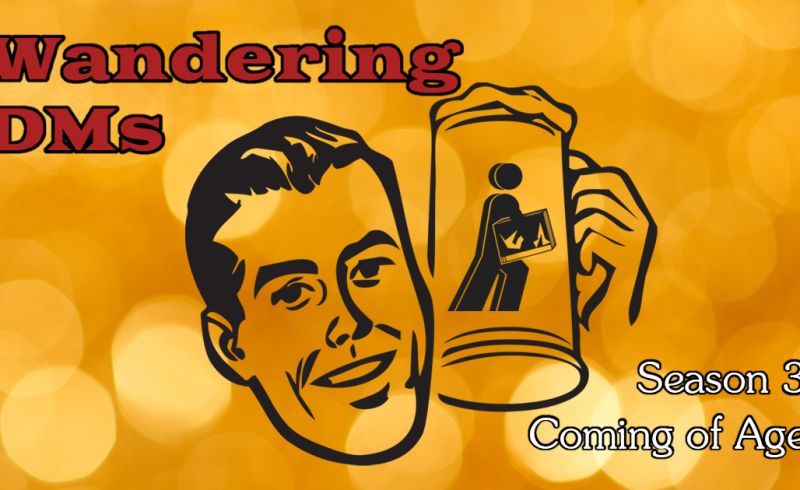 Dungeon Design Dash 1 Part 1 | Adventure in an Hour | Wandering DMs S03 E34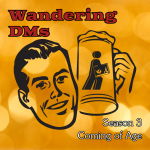 Dan & Paul set themselves a challenging design goal — can they build an entire dungeon adventure, live on air, in a single hour? Will they collapse under the burden? Maybe with help from our live viewers they can fight through to final victory!
Wandering DMs Paul Siegel and Dan "Delta" Collins host thoughtful discussions on D&D and other TTRPGs every week. Comparing the pros and cons of every edition from the 1974 Original D&D little brown books to cutting-edge releases for 5E D&D today, we broadcast live on YouTube and Twitch so we can take viewer questions and comments on the topic of the day. Live every Sunday at 1 PM Eastern time.