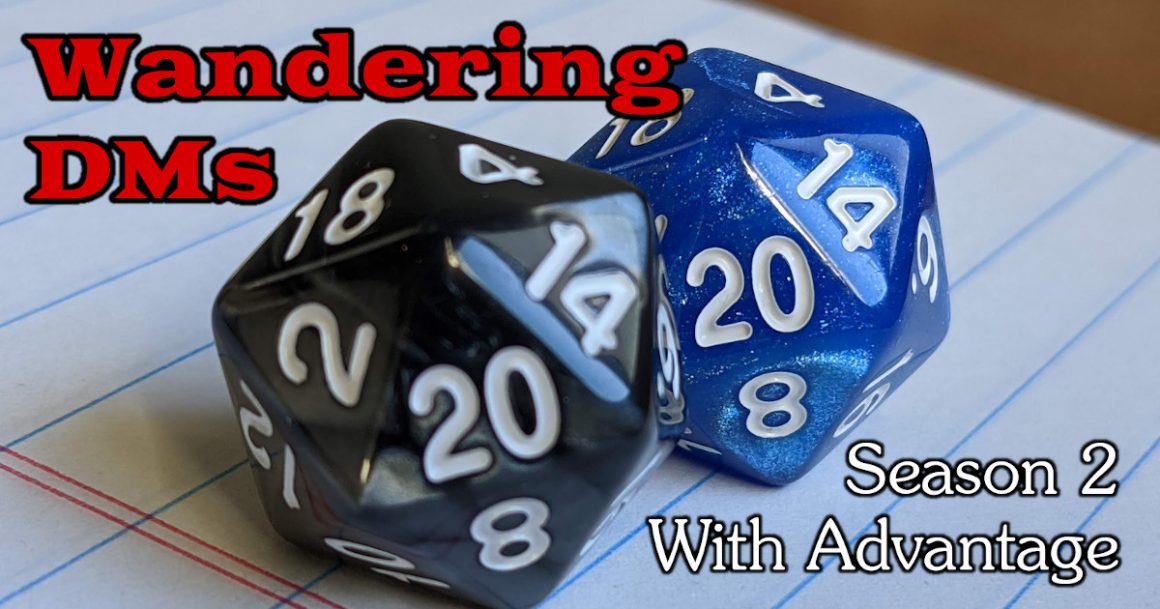 Dice Mechanics | Design, Art, and Strategy | Wandering DMs S02 E49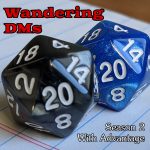 Dan & Paul discuss Dice Mechanics: How do you use them bones in your TTRPG games? Do you prefer the linear model of just a single d6 or d20? Or are multiple dice with bell-shaped results more interesting: summing dice, dice pools, Advantage and Disadvantage? What happens when you have opposing teams making opposed rolls against each other? And why do we use dice in the first place anyway?
Wandering DMs Paul Siegel and Dan "Delta" Collins host thoughtful discussions on D&D and other TTRPGs every week. Comparing the pros and cons of every edition from the 1974 Original D&D little brown books to cutting-edge releases for 5E D&D today, we broadcast live on YouTube and Twitch so we can take viewer questions and comments on the topic of the day. Live every Sunday at 1 PM Eastern time.