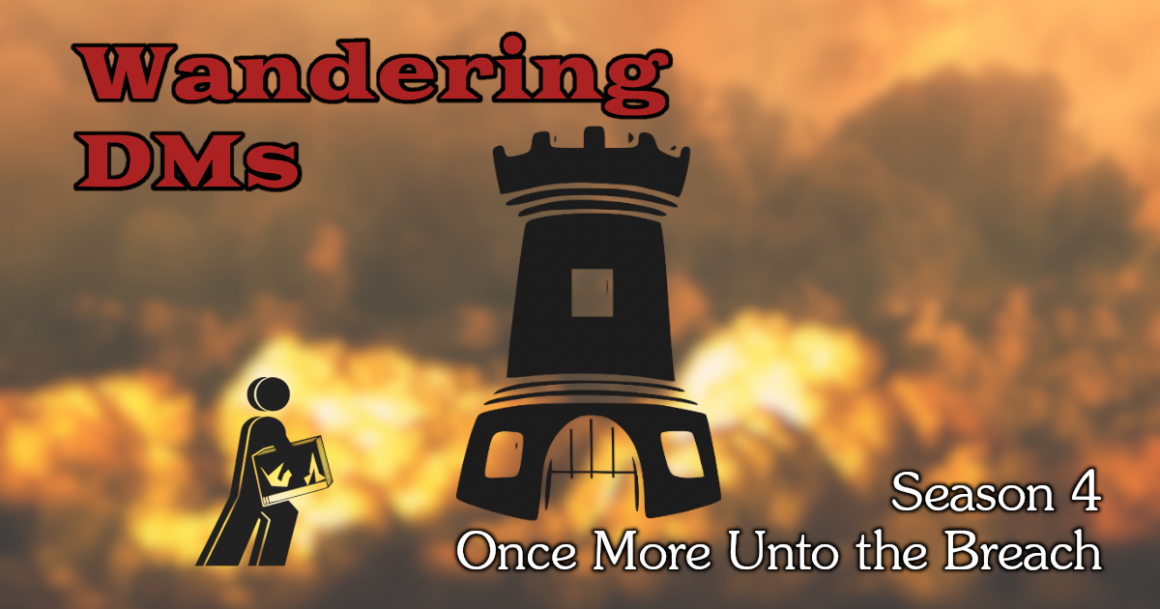 Desolate Sanctum of the Flying Lich | Dungeon Design Dash | Wandering DMs S04 E10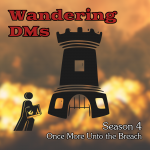 Dan & Paul a high-level dungeon, live in one hour!
Hey, what's that flying rock overhead, and what are those dark winged shapes flying around it? Only the bravest of superheroes and wizards dare explore it. Let's find out what sinister traps the lich has laid for them…
Wandering DMs Paul Siegel and Dan "Delta" Collins host thoughtful discussions on D&D and other TTRPGs every week. Comparing the pros and cons of every edition from the 1974 Original D&D little brown books to cutting-edge releases for 5E D&D today, we broadcast live on YouTube and Twitch so we can take viewer questions and comments on the topic of the day. Live every Sunday at 1 PM Eastern time.